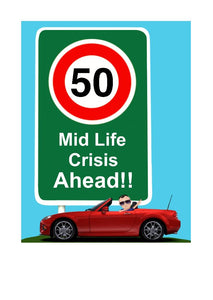 50 years old and still a whole lot of life to live.  Just got to decide whether to do it gracefully or not. 

Chelsea Cards - Simply Special

© Peter Karsten





The inside of the card has been left blank for your own personal message. Complementary quality envelope supplied.  C6 size for economical postage.